Organising for Success Governance
Oversight Group
The Oversight Group sets the vision, strategy and overall direction for Organising for Success. It is chaired by Vice-Chancellor Karen Cox and consists of all members of Executive Group, including Directors of Division once appointed, plus the Organising for Success Project Director and Communications Coordinator. It will be supported be an external adviser who will act as a 'critical friend' throughout the project.
Full membership of the Oversight Group is listed below.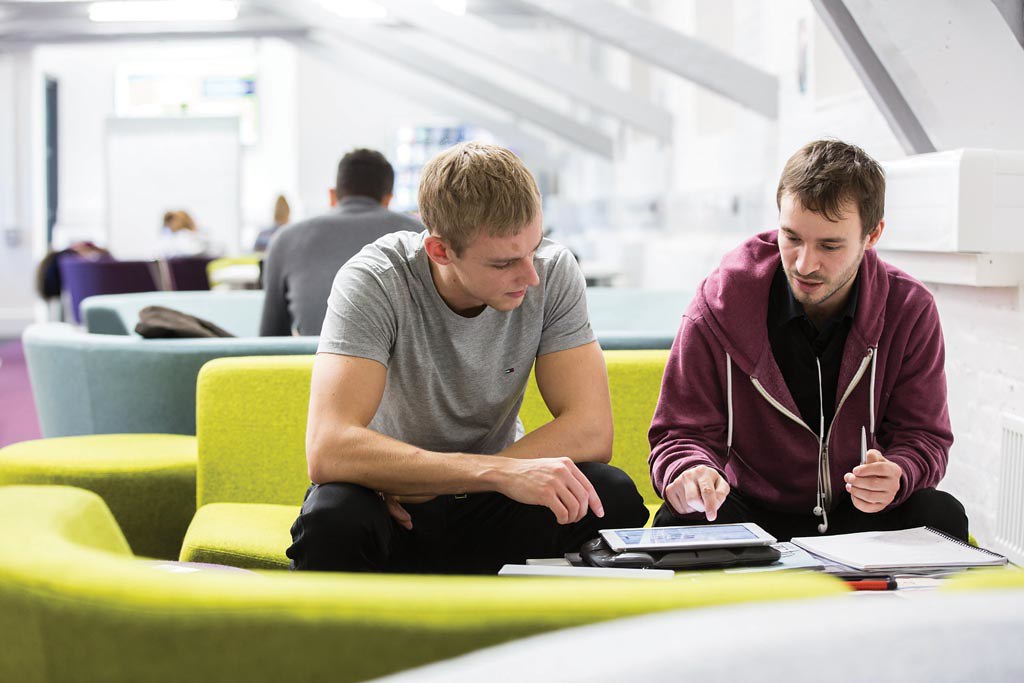 Project Operational Group
The Project Operational Group is responsible for delivering the core strands of Organising for Success. It is chaired by Executive Group Project Lead Denise Everitt, and consists of each Strand Lead plus the Project Director and professional service coordinators.
Full membership of the Project Operational Group is listed below.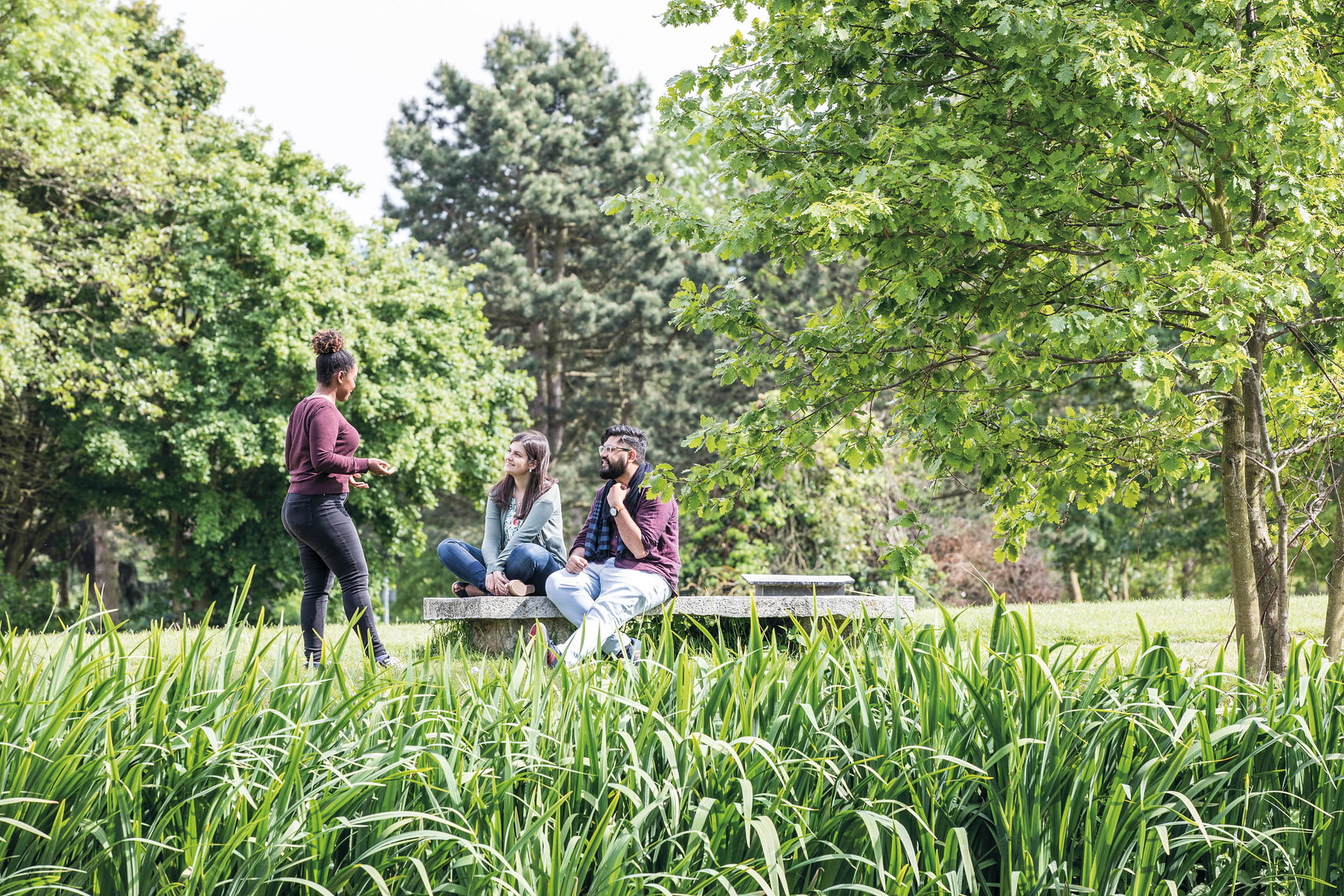 Strand Project Teams
Each individual strand will have its own Strand Project Team, which will be chaired by the Strand Lead with assistance from a Supporting Project Manager. The make-up of these teams will be decided shortly – we anticipate a number of colleagues from across the University will be invited to join by Strand Leads as appropriate, with involvement agreed between them and their line managers. Strand Leads will also be responsible for establishing ways to engage with staff on specific areas as appropriate throughout the project.
Find our more about the main strands for Organising for Success on the Implementation page.